Host a Dinner of Hope with Chef Zola Nene

Candice Behrens

Spread joy by hosting your own Dinner of Hope with Zola Nene. Watch her "How to Video", and learn how to create a mouthwatering South African meal that will delight your friends and family. Ask your guests to make a donation to Starfish feed a hungry child.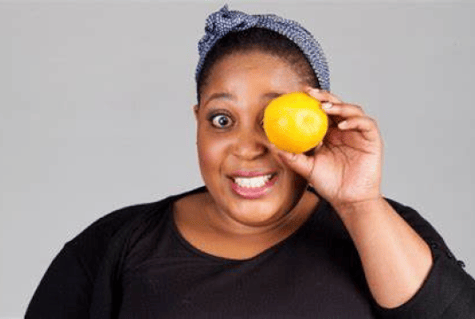 "I just want to encourage everybody to please go and host your very own Dinner of Hope, so that you can contribute and add to this amazing foundation because the work that they do is incredible!" Zola Nene.
Watch Zola show you how to make her delicious Creamy Coconut Curried Mussels.
(Serves 4)
2 Tbs olive oil
1 Finely chopped white onion
Chopped garlic cloves
4 Slices grated ginger
1 Chili
Fragrant curry powder
Bunch of chopped coriander
Tin of coconut milk (400ml)
Juice of 1 lemon
1kg Mussels or other protein (chicken/veg/tofu)
Salt & pepper for seasoning
Crusty bread to serve
LET'S COOK!