Mpilo's Story

Candice Behrens

Starfish is dedicated to empowering children and providing them with the necessary tools to conquer the challenges that hinder their journey towards unlocking their full potential.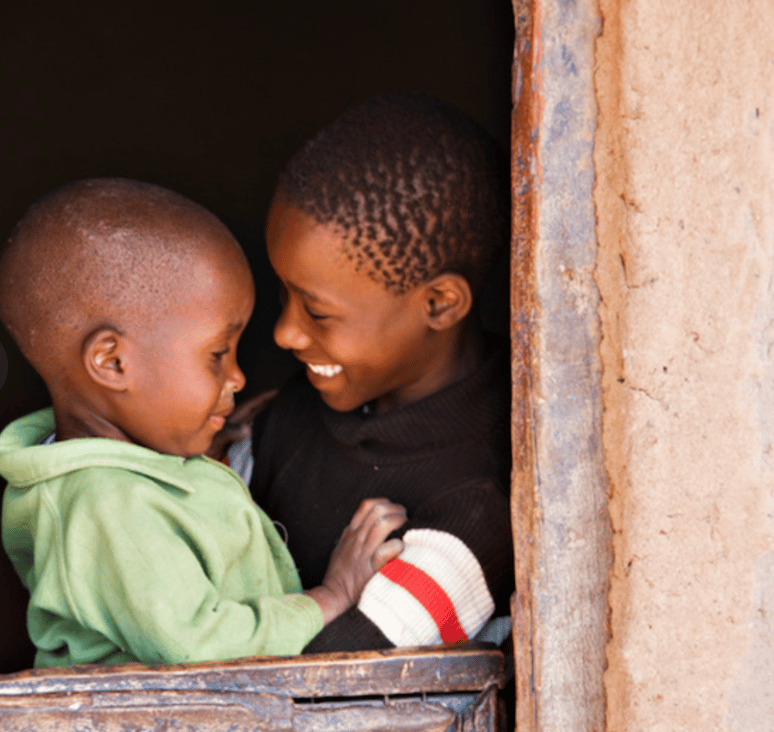 In Need Of Support

Mpilo and her little brother, Bongani, live with their ailing mother. Theirs is one of the poorest households in an indigent community, with a total income of $58.55 per month received from two Child Support government grants. There are no work opportunities in this remote village, so Mpilo's Mom has sought the help of a local Starfish Programme for her children, which helps them to receive good early childhood development, health, educational, nutritional and concrete material support in the form of food parcels and school uniforms. Mpilo has proved to be musically gifted and will soon write her Grade 6 music examination for the clarinet. What a wonderful achievement from a child living in a remote, impoverished and deprived community!
Starfish is proud of the partnerships we have formed with local community-based organizations. Together we help transform the lives of lost children. We value them, protect them and help them realize their full potential. This is what YOUR donation makes possible.