Remembering Johnny Clegg for Starfish

Candice Behrens
It's Throwback Thursday and we want to honor an extraordinary South African legend, the late Johnny Clegg.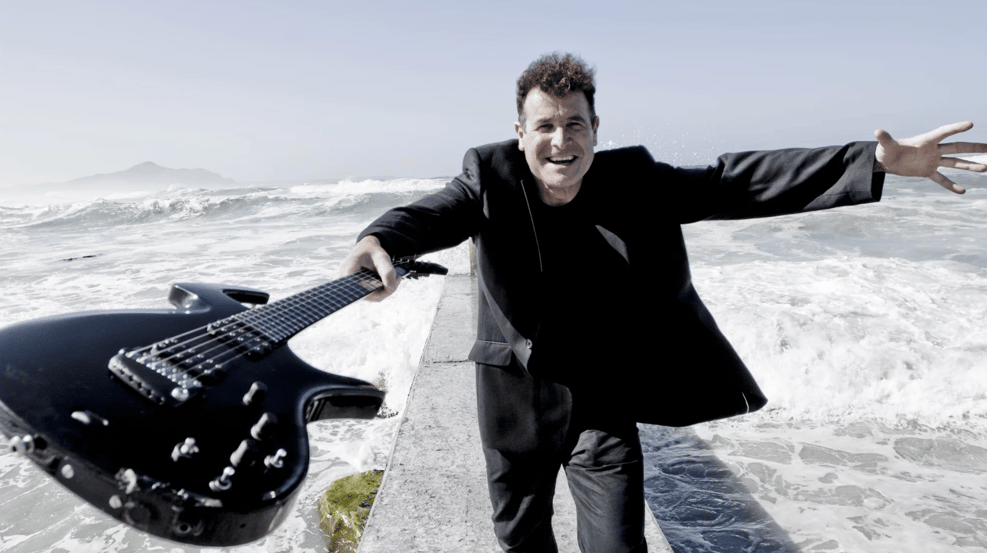 Johnny Clegg - Legend and Greatheart
Johnny was an avid Starfish supporter and rallied fellow South African celebrity musicians to sing his song Great Heart and raise funds for the children of the Starfish Greathearts Foundation.
We are deeply grateful for Johnny's support over so many years and he will always be a Greatheart to us.
Watch his Great Heart video here.